Wednesday 1st March – Friday 31st March

If you missed it I'm going to post some photos of it beginning Friday 21st April. I've sorted them but I still have some arranging and labelling to do!

Ship of Fools Exhibition, Arts Centre, Edge Hill


A part of the Sheppard Symposium this exhibition features material from the Ship of Fools Press, set up in the mid-1980s by Robert Sheppard and Patricia Farrell for the purpose of publishing their art and text collaborations. This will be in the Gallery space at the Arts Centre, Edge Hill University, throughout the month of March and is curated by Patricia Farrell and Joanne Ashcroft.
Visit the hub post to take you to all the posts concerning the Ship of Fools exhibition here.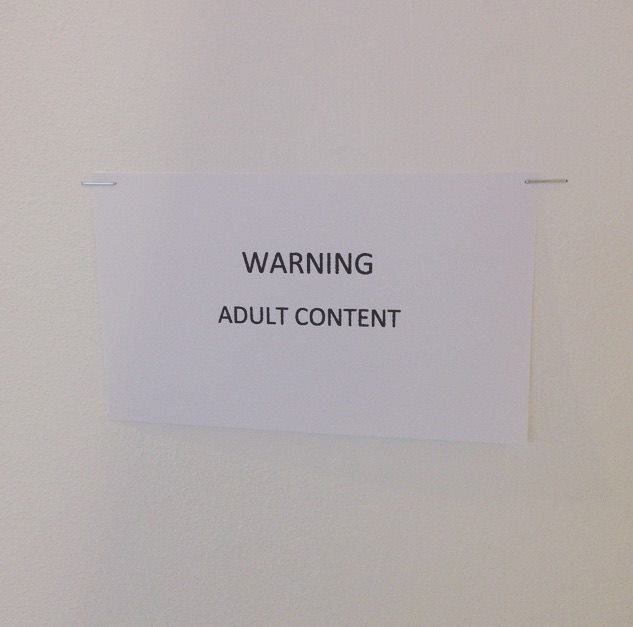 More on the symposium on the 8th, here:
Fandango Loops
is one of two Ship of Fools publication in print at the moment. See
here
. And
Liverpool Hugs and Kisses
by Roberts Sheppard and Hampson; see
here
. But more re-prints are underway.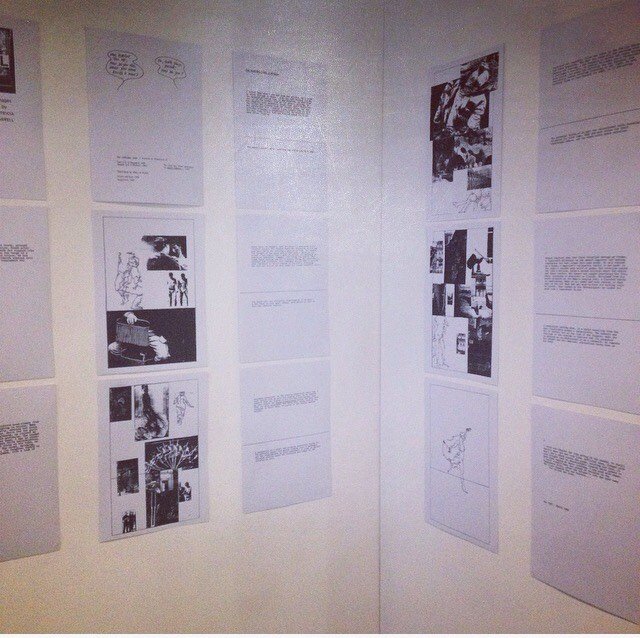 And you can see the last time I had an exhibition in this venue, in 2013, my collaborations with Pete Clarke.
Here
and
here
.