Friday
: I still couldn't get on the Teachers' Pension Website but I decided to resign anyway. Via email and then up to Ormskirk to tender my resignation physically, hard copy. Which I did. A brief conversation with A and then back to L'pool. To the Belve. With P.
All hell broke loose. B turned up from Malta. C fell over and cut his head and had to be taken away by paramedics. D and E on their way to see John Cale. We talked to a drunken engineer called F. An average day in the Belvedere. Pizza Express with P. Can't remember a bloody thing.
Saturday
: Woke up to find Ranjit Hoskote's poem about the Belve online. It's
here
. And mine is the third one down
in Molly Bloom here
. But then there's still Chris McCabe's poem about another such memorable afternoon in the pub, which exists on paper and as a video for the Sheppard Symposium. I can envisage a mini-anthology.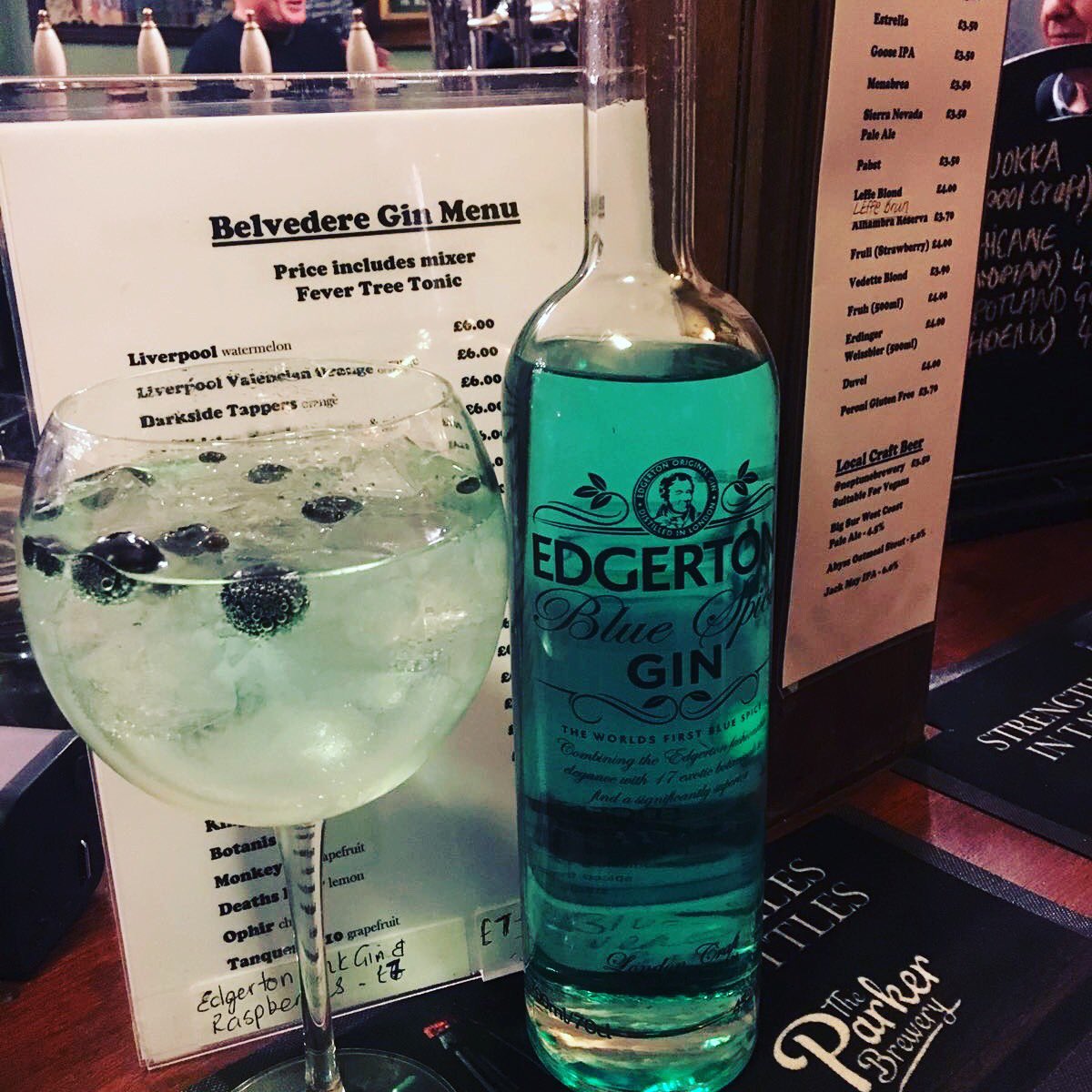 (⚠Sometimes there just doesn't seem to be time to reflect on momentous decisions. (It's tucked away in this post
here
too. Also based on a diary entry. A busy week, and a horrible one too, with the atrocity in Manchester.) I've always said my diary was trenchantly non-literary. This proves it. The big Number 6 question, 'Why did you resign?' remains unasked, unanswered. Have a drink.)