The Netherlands' Maarten De Zoete (1963-), co-created with God's Rude Wireless (a cut up machine), says Leave OI Don't Athe EU.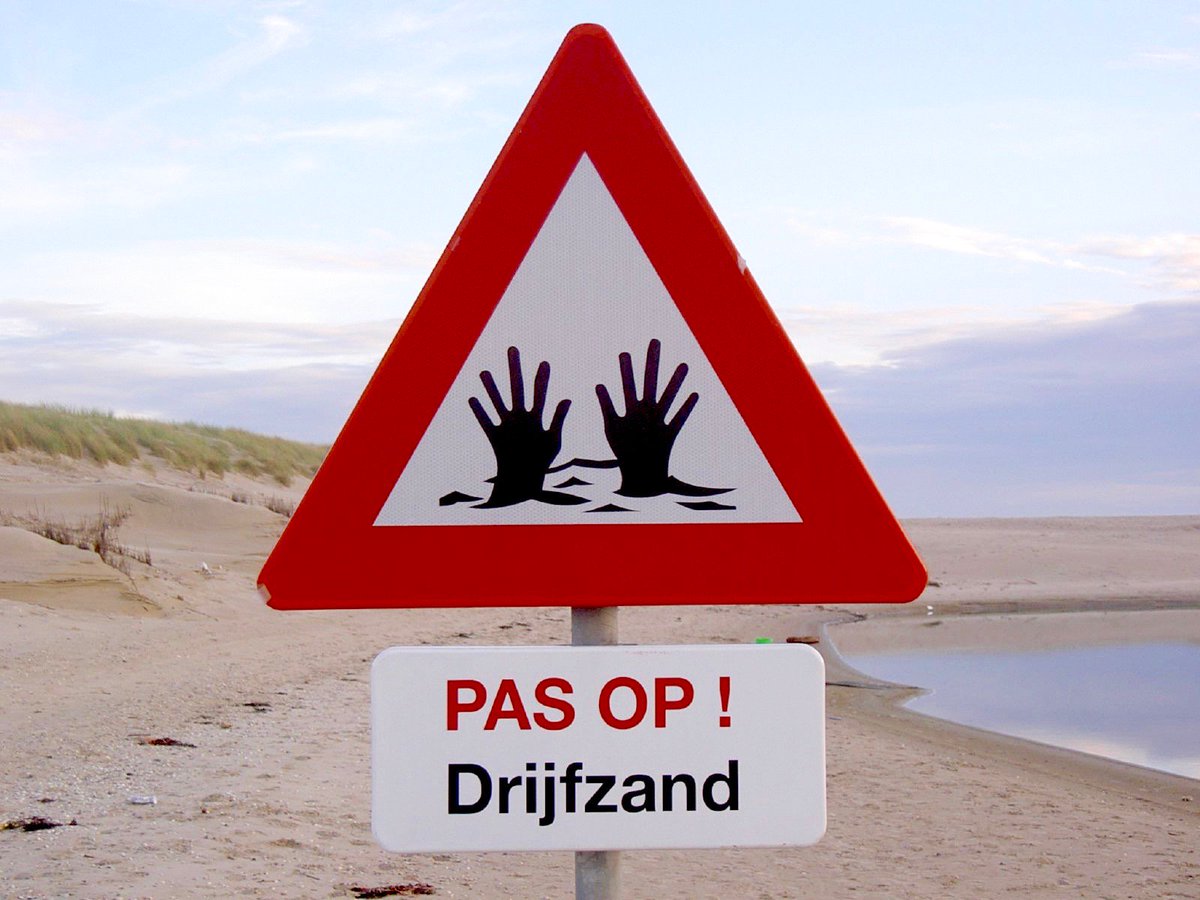 Maarten De Zoete has published several books of poetry, including Orphic Voices and Walk On Parts (2015) and has a Selected Poems in preparation. In 2013 he made the TV documentary Where is René Van Valckenborch? for Danish Television. With Erik Canderlinck he is the editor of a critical volume on Van Valckenborch, The Transliterated Man (2014), which can't be ordered anywhere insdie the EU (or outside).
(I thought I should collaborate with a machine.)
If Britain votes to leave the EUOIA on 23
rd
June,
Robert Sheppard
, the British representative of British imaginary authors, will have to be excluded from his own anthology,
EUOIA
, which he is conducting and collaboratively writing with other writers; at the very least he will be moved to the Appendices with Frisland's Hróbjartur Ríkeyjarson af Dvala (whom he created with Eiríkur Örn Norðdahl). To find out more or less about the EUOIA check the EUOIA website which is still live at
http://euoia.weebly.com
, and there are multiple posts on the subject of the EUOIA on this blog (use the keyword EUOIA to see them all displayed, and then check).